Leadership Coaching and Succession Planning
Personal Coach to business owners/leaders considering their next role. A one-to-one thought partner.
Lived the role of CEO/Business Owner for 20+ yrs. Created a culture of open-book management and incentive-based compensation for a seasoned team of professional recruiters and staffing associates.
Start-up experience as Founding Director of de novo mortgage lending institution. Chair of Strategic Planning Cmte.
Managed network of ISO 9000 international consultants who provided quality systems implementation to corporate clientele in the US.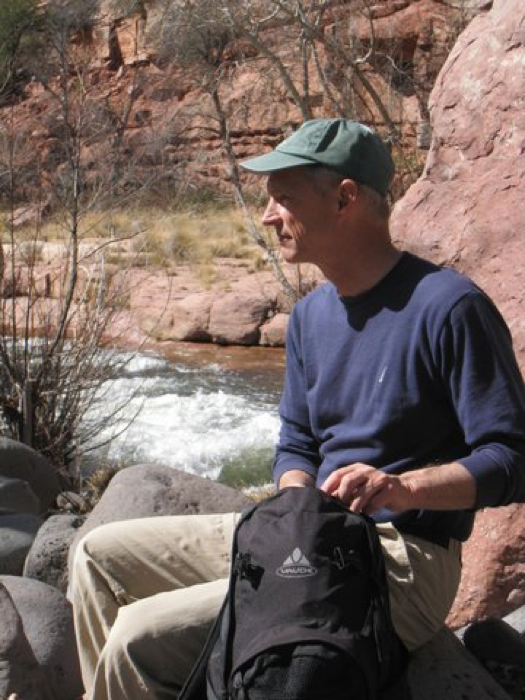 "Randy's exceptional professionalism, empathy, facilitating skills and dedication shined through in all aspects of our retreat. He considered both what we wanted AND what we needed…"